Alex Brennan
REALTOR®
Exit Realty Advantage Brokerage
461 ST. MARY'S STREET
FREDERICTON, New Brunswick, E3A8H4
Phone
506-455-3948
Fax
506-455-5841
Alex Brennan began his involvement with real estate in Toronto in 2008 by working on a number of homes to flip in an emerging market. Since then he has relocated to Fredericton and continued his interest and involvement with buying, selling, renovating, and property management.
Alex has a deep interest in Downtown properties, urban planning & development, and finding clients the perfect home to match their needs. He has also built an award winning Landscape Construction Company in Fredericton and continues to beautify and develop Residential and Commercial spaces in our wonderful City piece by piece.
With a dedication to personal service, a deep interest in construction and architecture, and an unwavering work ethic, Alex can help you buy or sell the perfect home for you!
Alex Brennan's Active Listings
Showing 1 to 2 of 2 properties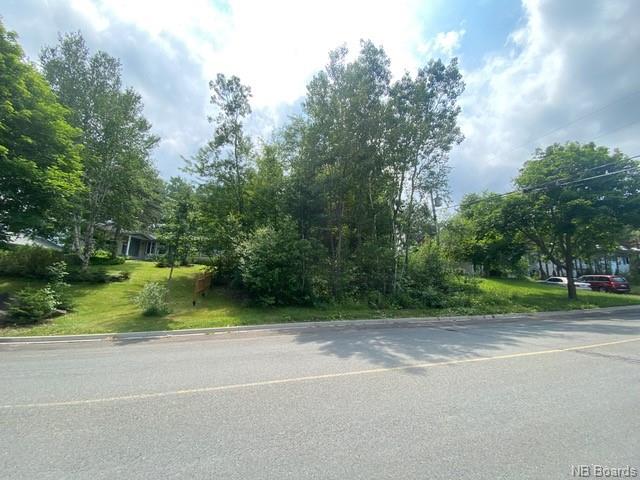 $74,900
- For Sale
ID#: NB063230