Chris Turner
REALTOR® / Training & Development Manager
Exit Realty Advantage Brokerage
461 ST. MARY'S STREET
FREDERICTON, New Brunswick, E3A8H4
Phone
506-455-3948
Fax
506-455-5841
Chris lives in historic Marysville, a beautiful area in the Northside of Fredericton, He has been selling real estate in the Fredericton, Oromocto and Surrounding areas since 2011. Chris and his team have won many awards and were in the top five teams for Exit Realty for the amount of ends sold.
Chris has proven time and time again his dedication to achieving a fantastic experience whether you're buying or selling. Having a background in finance "specifically mortgages" and property investments and management and attaining connections in all aspects of the real estate industry will make for a smooth transition into your next home and his uplifting sense of humor will have you laughing the whole time. In his time in real estate, he has managed to acquire a great following of loyal clients who testify to the level of service he offers and solid work ethic.
Chris's greatest accomplishment would be his family – his wife Sandra and their sons Kaleb and Jacob. He grew up in Saint John and spent four and a half years in Saint John's, Nfld. before returning to plant roots in Fredericton. Regularly volunteering with different charities and organizations throughout the city and playing a role in the community has always been very important to Chris. Coming from a humble beginning Chris understands hard work and giving back to those who need a helping hand.
Chris Turner's Active Listings
Showing 1 to 3 of 3 properties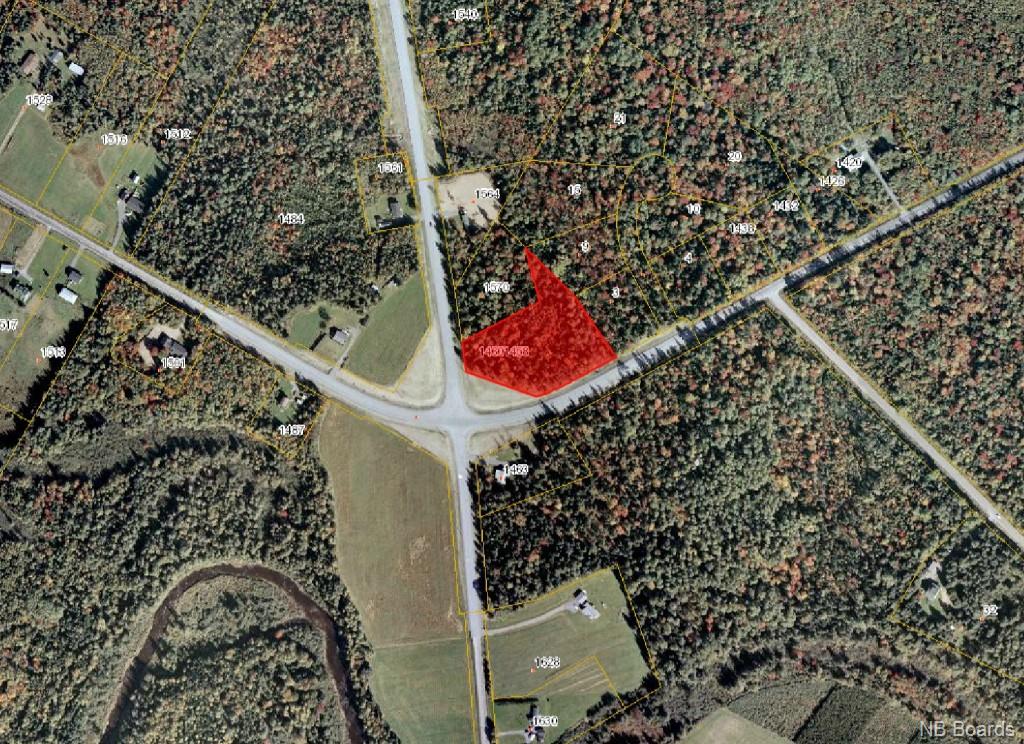 $99,900
- For Sale
ID#: NB056867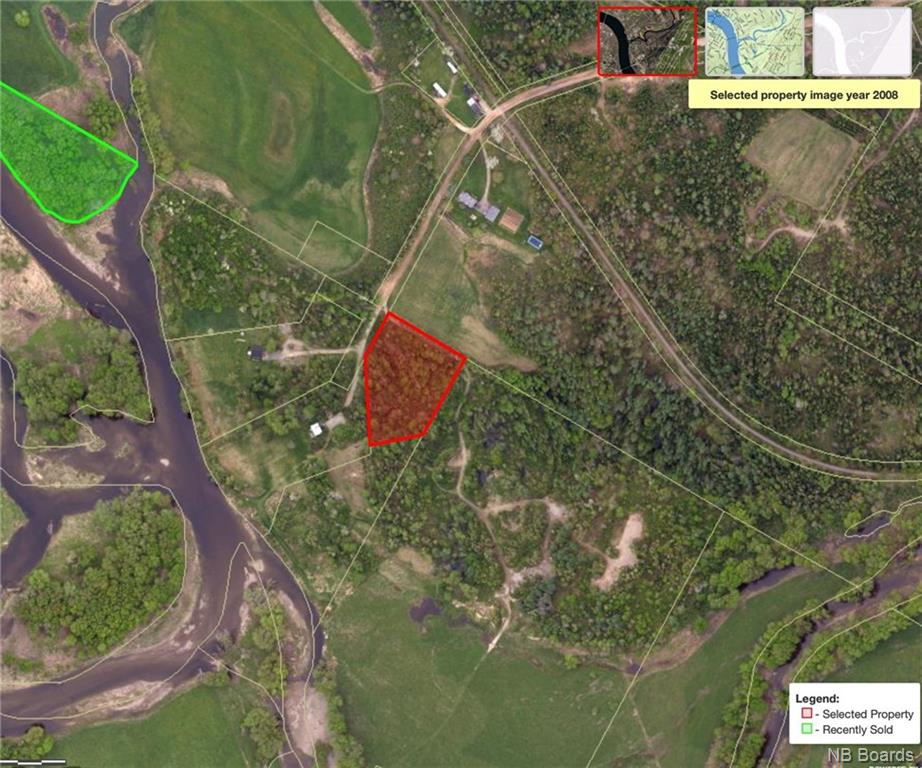 $25,000
- For Sale
ID#: NB067869