John Dableh
REALTOR®
Exit Realty Advantage Brokerage
461 ST. MARY'S STREET
FREDERICTON, New Brunswick, E3A8H4
Phone
506-455-3948
Fax
506-455-5841
John Dableh has been in sales for close to 20 years and with EXIT Realty Advantage since 2008 in Real Estate. John has exceptional relationships with his current and repeat clients.
I enjoy listing and selling residential homes, commercial properties, multi units and of course helping those who enjoy doing flips with a track record not to be reckoned with when it comes to flips, I'm certainly open to help anyone at all.
To occupy my time I have 3 young boys, over 30 tenants, and usually hold approximately 30 listings at any given time and treat each and every one of them as a priority.
Easy going, knowledgeable, and excited to help you with any of your needs, call me any time day or night 7 days a week, I'm here for YOU!!!
John Dableh's Active Listings
Showing 1 to 3 of 3 properties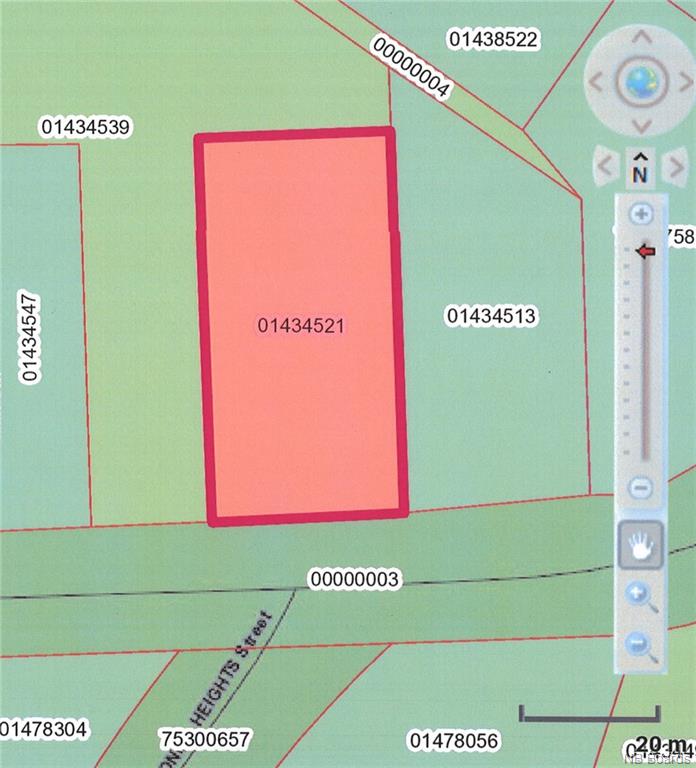 $188,000
- For Sale
ID#: NB053868
$98,000
- For Sale
ID#: NB031175