Lisa Zaat
REALTOR®
Exit Realty Advantage Brokerage
461 ST. MARY'S STREET
FREDERICTON, New Brunswick, E3A8H4
Phone
506-455-3948
Fax
506-455-5841
Lisa Zaat – "Keeping it Real" from A-Z
Lisa is an energetic, hard-working, self-starter, who has owned and operated several small businesses in the Fredericton area over the past 10 years. She has a keen understanding of how to achieve goals through problem solving and good communication. With her educational background (BA, BEd)
and practical experience, involving many business and real estate ventures, she understands the negotiating process and clients needs.
Put Lisa's skill and experience to work for you on your next real estate transaction. She will work diligently to protect and promote your interests.
Lisa Zaat's Active Listings
Showing 1 to 3 of 3 properties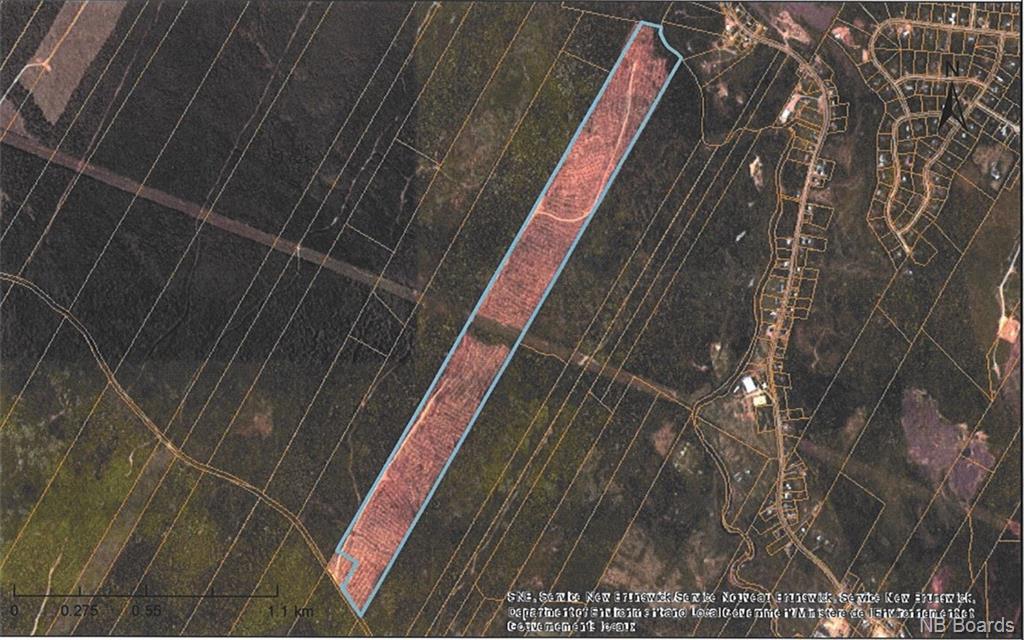 $299,900
- For Sale
ID#: NB042629
$69,900
- For Sale
ID#: NB051617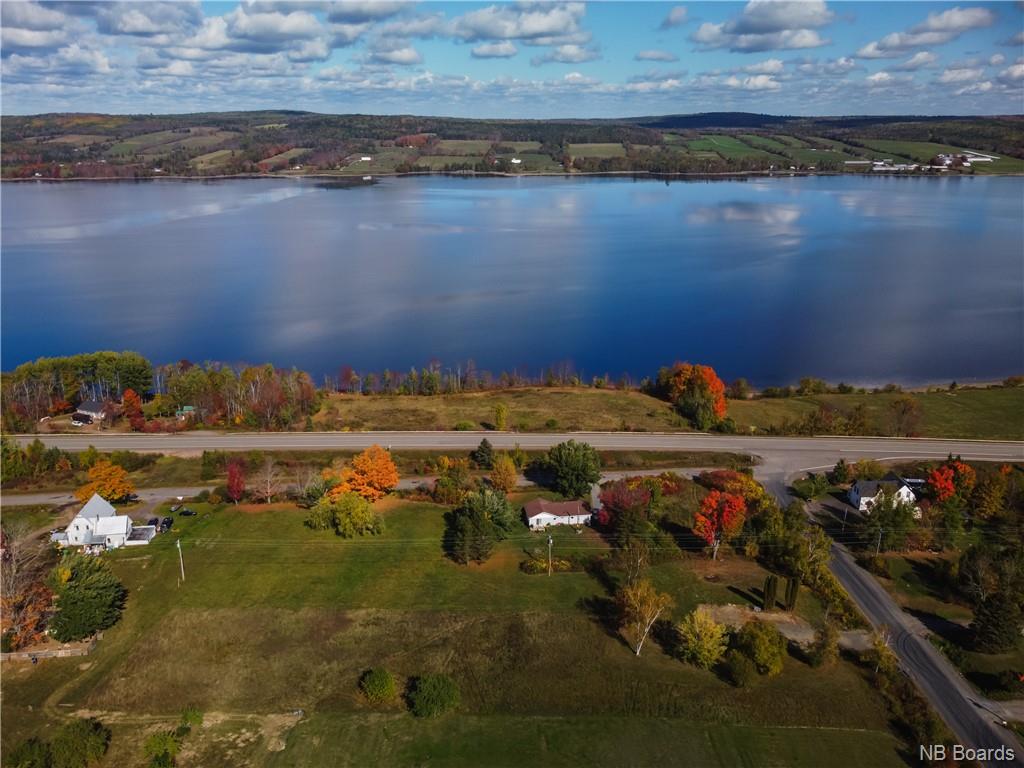 $44,900
- For Sale
ID#: NB041560